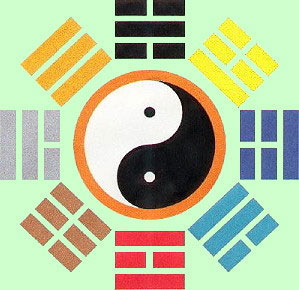 "Be healthier, live longer.
It's never too late to start!"
Ancient knowledge for modern Healthy living.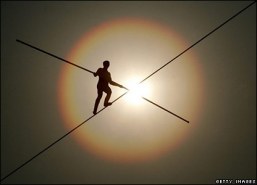 This website is the sole European supplier for organic herbal Taoist Teas and products from master Dr Stephen T. Chang.

(please navigate to "store" for details)





Mission

My mission is to help you achieve physical, mental, and spiritual balance with the ancient wisdom of Taoism. I believe that anyone can receive these benefits to achieve a healthy body, mind, and spirit.
Services
Ready to enjoy better health, mental clarity, and spiritual awareness? My approach to Taoism and Taoist Meditation aims to help people of all religions, ages, sizes, and fitness levels to attain well-being.
Group classes and/or private tuition are available.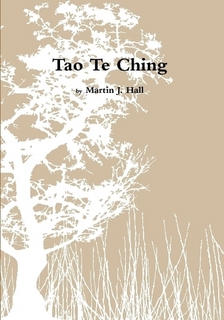 All donations will be put towards sharing the knowledge of Dr. Chang's wisdom.